ELECTION OF GENERAL ASSISTANTS
Montfort News
Meeting together in Rome,
the 53 capitulants of the General Chapter of the Company of Mary have elected
four new General Assistants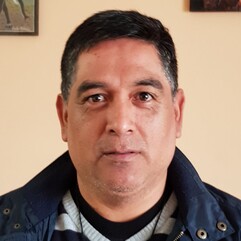 Fr. Jesús Leopoldo CUCHO PUCHURI, SMM
From the Delegation of Peru-Brasil,
Spiritual Director of Ana Maria Javouhey College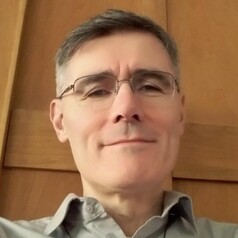 From the Province of Italy,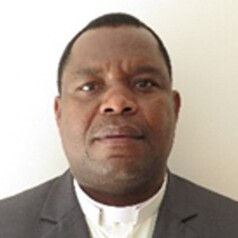 Fr. Paul Lonely MASHONGA, SMM
From the Delegation of Anglophone Africa,
Superior of the Delegation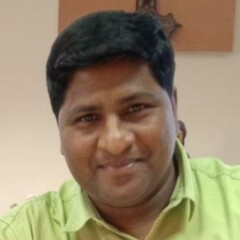 From the Vice Province of India,
---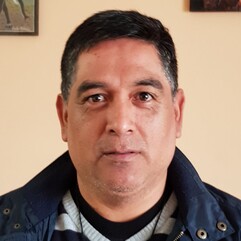 16 May 2023
Parabéns ao todos.
Petrus Maria de Waard s.m.m.
16 May 2023
Parabéns aos conselheiros eleitos que vão ajudar o Padre Dwi na condução da nossa SMM nos próximos seis anos. Que o Espírito da Sabedoria os inspire a todos. Para isso a minha oração! São Luís-Maria, rogai por vossa Congregação!
20 May 2023
Congratulations 👏 🎊 General Assistants. Let "Courage" be your mantra as you continue building up the Marian Community under the inspiration of St. Louis Marie de Montfort.