Fr. Pier Luigi NAVA: Under-Secretary of the Congregation for Institutes of Consecrated life and Societies of Apostolic Life
Montfort News
With great joy I would like to inform you that on 27 November 2018 His Holiness, Pope Francis named our confrere, Fr. Pier Luigi Nava, from the Province of Italy, as Under-Secretary of the Congregation for Institutes of Consecrated life and Societies of Apostolic Life. Let the spirit of Saint Louis Marie de Montfort and Blessed Marie Louise of Jesus guide him in his new ministry for the good of our Holy Mother Church.
I am really grateful to God for continuing to shower his abundant graces upon us, Montfortians, in choosing our confrere for this service. Filled with the joy of this good news, let us congratulate him and wish him all the best in his new ministry.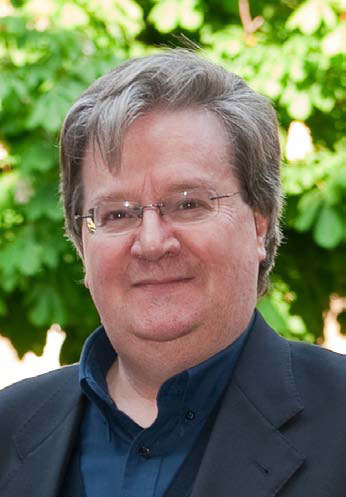 Fr. Pier Luigi Nava was born on 7 July 1953 in Leffe (Bergamo), Italy. He entered the Company of Mary making his temporary vows on 13 October 1973. He made his perpetual profession on 28 April 1978 at Via Prenestina in Rome and was ordained priest on 17 March 1979. In 1980 he received his licentiate in Canon law and was named assistant postulator of the Company of Mary in 1981. He served the province of Italy as superior of various communities, councilor and secretary of the province and as vicar in two Montfortian parishes in Rome. Since 1996 he is a member of the Council of the Presidency as expert advisor and of the Mixed Bishops-Religious Commission of Italian Episcopal Conference (C.E.I). Since 2014 he is a consulter at the Congregation for the Institutes of Consecrated Life and Societies of Apostolic Life. He rendered service for the Institutes of Consecrated life through accompaniment and animation.
United with you in prayer,
Fr. Luiz Augusto STEFANI, S.M.M.


-----------------------