Lockdown Creativity: Mission "à la Montfort" from Home
Montfort News
ROME
– It was a nice initiative in this time of confinement when seven Indonesian confreres who are on mission in various parts of the world made a video (
link of the video
) in which they sang and played at a distance but in unison with the same hymn of praise to the greatness of God. In addition, each of them expressed himself in the language spoken in the country of his mission (France, Netherlands, Nicaragua, Ecuador, Philippines, Indonesia and Italy).
The performance is exceptional in harmony and intonation. Congratulations to the young confreres and thanks above all for the message of creativity and "faire ensemble". A mission "à la Montfort" even from your room!
We hope that this video will reach and do good not only to the Montfortians, but also to many people who need support and encouragement. And who knows, this initiative may inspire the confreres of other nationalities scattered throughout the world to witness the hope that inhabits them in their places of confinement.
Fr. Marco Pasinato, SMM
---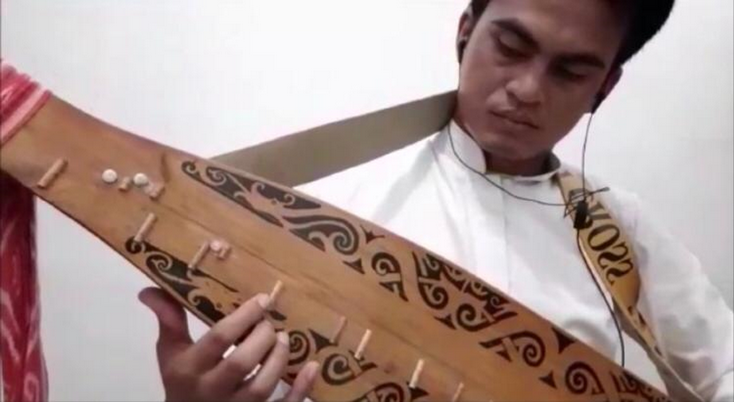 2020-05-02 13:56:20
Thank you for this video. What a truly remarkable and inspiring collaboration of musical talent and singing.
Indeed, Oh Lord, how great thou art. I applaud you all. God bless you all, your families and your communities.

Pat Brennan - Former Montfortian student and novice. - England.