Montfort News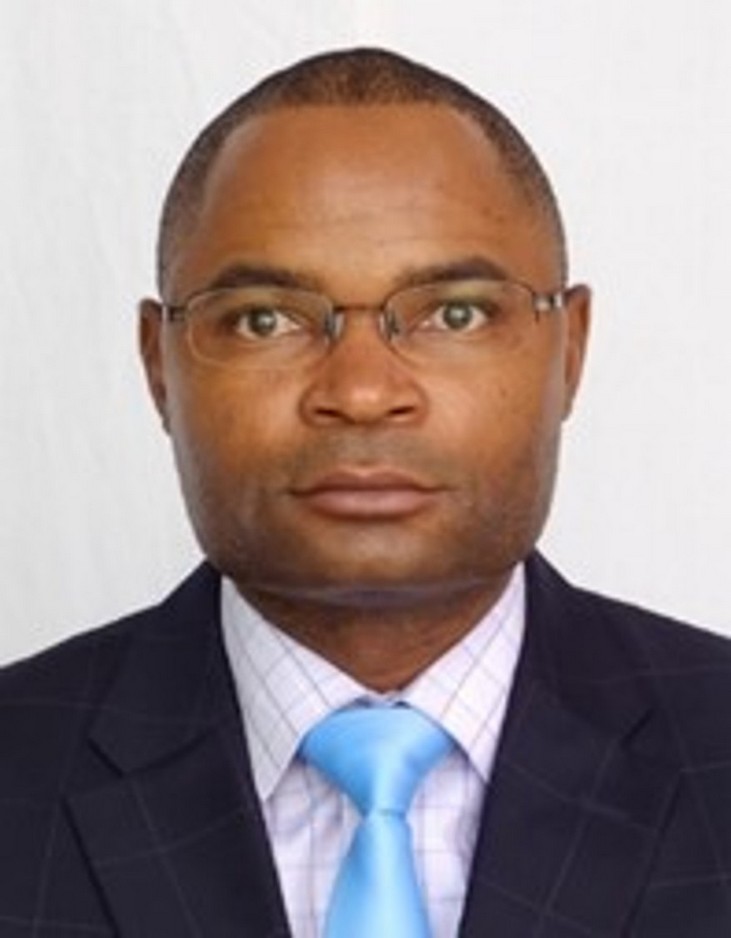 In the General Council meeting held on 23-30 October 2018,
Fr. Luiz Augusto Stefani, Superior General,
with the consent of his Council,
and after having consulted the superiors of all the entities (art. 231)
through the electronic mail
has appointed as new General Councillor
from the General Delegation of Anglophone Africa,
replacing Mgr. Rozario Menezes.
Fr. Felix Mabvuto Phiri was born on 19 December 1973, made his first profession on 15 August 2001 and was ordained on 30 July 2006. He taught philosophy at ICS, in Balaka (Malawi) from 2004 to 2006. He rendered his service at Sitima parish as curate and was the director of vocations and pre-postulancy from 2006 to 2008. He did his doctoral studies in theology in USA rendering his pastoral service at St. James Parish from 2008 to 2013. He was a scholastic master of the International Scholasticate in Nairobi (Kenya) and also a lecturer of theology at Hekima College in Nairobi from 2013 to 2016. He has been the Delegation Superior of the Anglophone Africa from 2016. He speaks Chichewa, English, Kunda and Ngoni. He understands French and Bemba.
We wish all the best to Fr. Felix in his new service as General Councillor of our Congregation.
He can be contacted at mabvutosmm@yahoo.com
Fr. Balaswamy KATA, S.M.M.