Montfort News
During the meeting of the General Council held on 4 December 2018,
Fr. Luiz Augusto Stefani, Superior General,
with the consent of his Council (Constitutions, n. 232),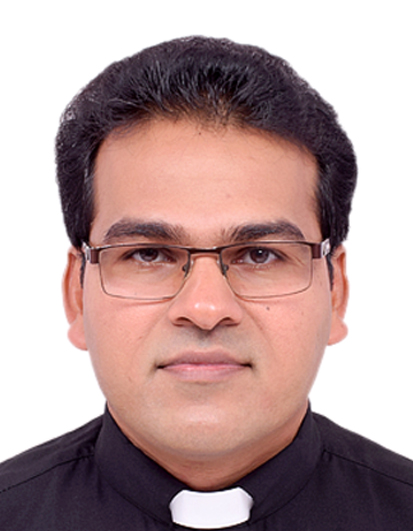 Father Jojimon (Joji) Paul KALARICKAL
from the Vice-Province of India,
as General Secretary of the Missionaries of the Company of Mary.
His mandate will be effective from 1st February 2019.
P. Luiz Augusto STEFANI, S.M.M.
----------------------------