On 15 August 2019, Fr. Luiz Augusto Stefani, SMM, Superior General
of the Missionaries of the Company of Mary,
with the consent of his Council, named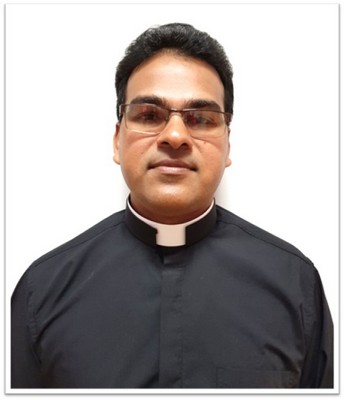 Fr. Joji Paul Antony KALARICKAL, SMM
as Superior of the community at the General House, Rome.
His mandate will be effective from 1st September 2019.
He is also the contact person for the archives at the General House.
---