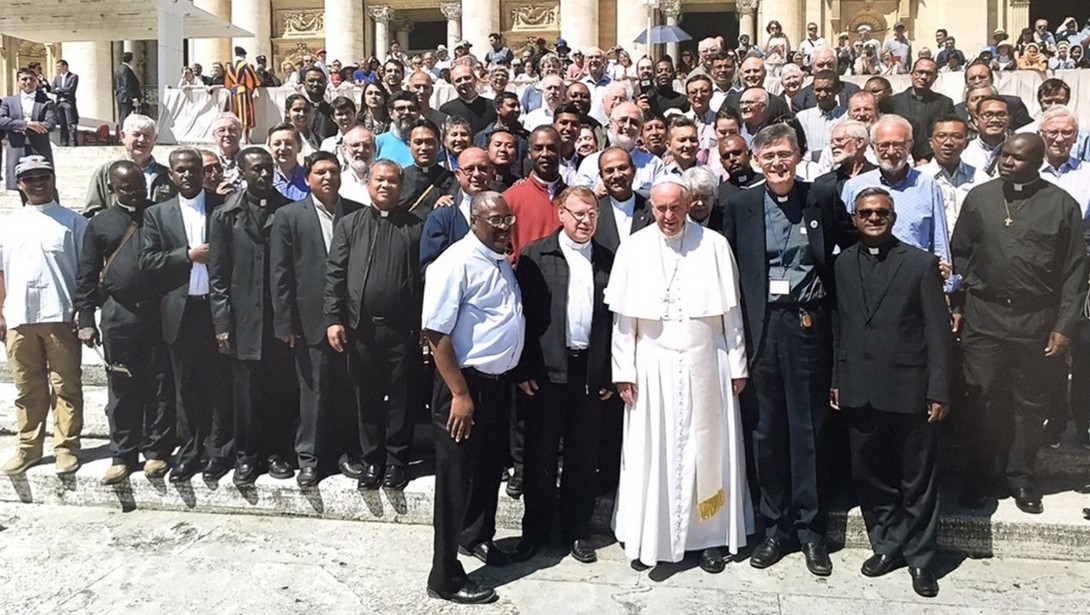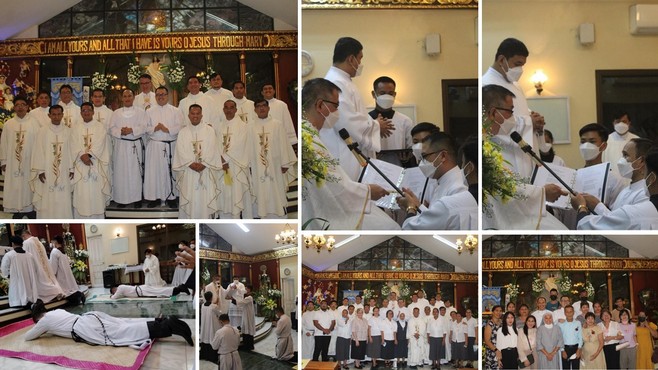 Perpetual Profession of Bros. Armel and Samuel, SMM
PHILIPPINES - In celebration of the feast of Our Lady of the Rosary, Scholastics Armel R. COLLANTES, SMM and Samuel M. GONZALES, SMM made their perpetual profession of the religious vows in the Congregation of the Company of Mary, in the chapel of Mary, Queen of...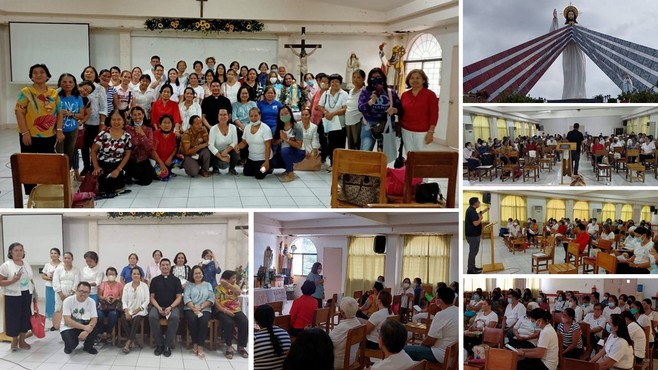 Totus Tuus Journey Launched in Cagayan de Oro
PHILIPPINES – With its aim to spread the Montfortian spirituality on the island of Mindanao, and to reciprocate the positive response of Archbishop Jose CABANTAN, D.D., the archbishop of the Archdiocese of Cagayan de Oro, to prepare the legionaries to...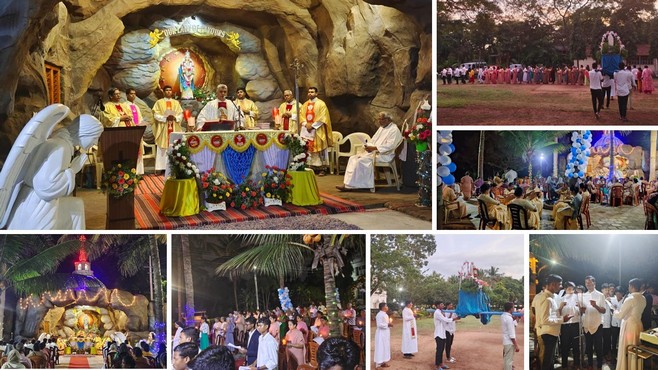 Feast Day of Our Lady of Favours in Guru Mandir
GURU MANDIR, India - This year 2022, the Guru Mandir community has witnessed once again a great blessing from the Almighty through the powerful intercession of Our Lady of Favours. From the time we renovated the grotto of Our Lady of Favours, numerous miracles...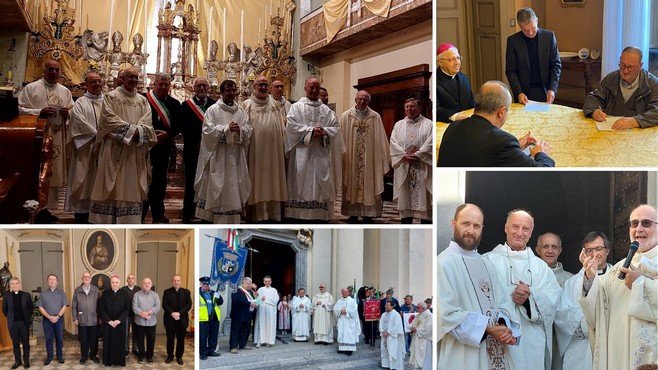 Two new communities for the Province of Italy
ITALY - The Superior General recently authorized the opening of two new communities for the Province of Italy. Following a long discernment and in response to wanting to "dare to risk for God and humanity", the Italian Province has in fact accepted to engage in the pastoral...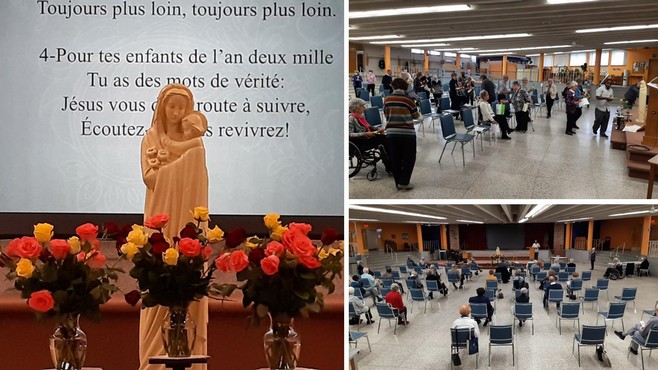 Renewal Celebration of Associates' Commitment
CANADA - After a long period of estrangement due to the pandemic, the Montfortian associates of the Shrine of Mary Queen of Hearts were happy to meet again on Saturday, October 8th, 2022, to renew their commitment by giving new life to the sense of belonging to the family that...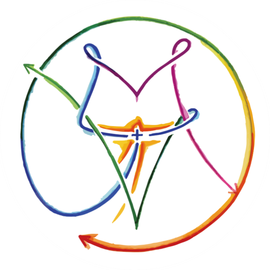 "Dare to take risks for God and humanity.
Our creative fidelity"...
To receive NEWS UPDATE, please:
Pour recevoir NOUVELLES, s'il vous plaît:
Para recibir
NOTICIAS
, por favor: