New Administration of the Vice-Province of India
Montfort News
On 29 June 2021, Father Luiz Augusto STEFANI, S.M.M., Superior General,
with the consent of his Council (C 215), has appointed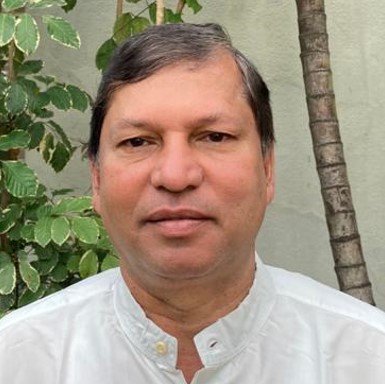 Father Peter MASCARENHAS, S.M.M
as Superior of the Vice Province of India for a mandate of three years.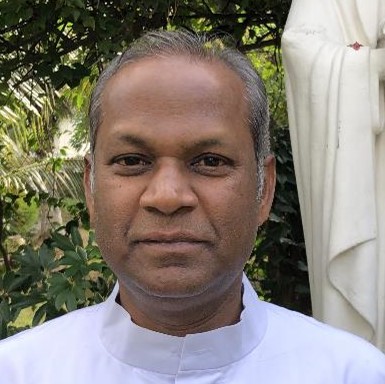 Father Michael Sahayaraj JAMES, S.M.M.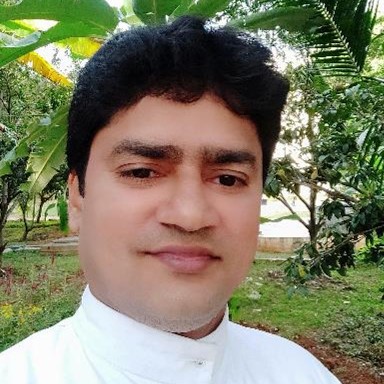 Father Shibi Jose THOOMULLIL, S.M.M.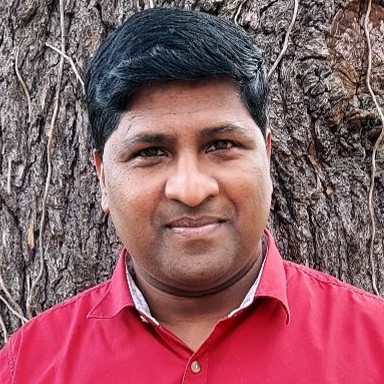 Father Prem KUMAR, S.M.M.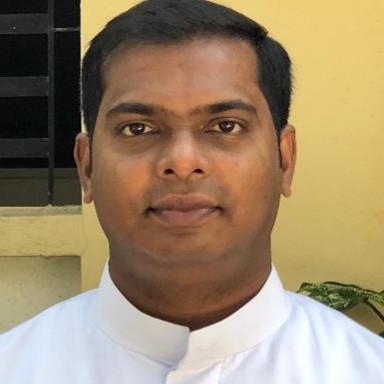 Father Nagavara Ashwani Kumar MADDALA, S.M.M.
The mandate of the new administration will be effective from 20 July 2021.