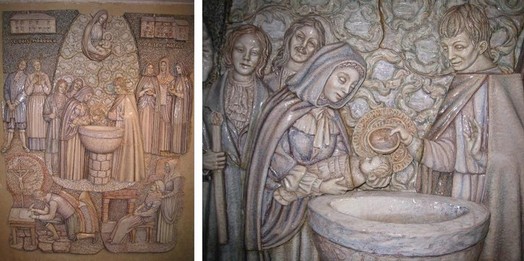 Baptism of St Louis Marie de Montfort (1st February 1673)
MONTFORT-SUR-MEU, France, February 1, 2023 – A plaque displayed on the facade of the Maison Natale reads "On January 31, 1673 here was born Louis Grignion who became Saint Louis-Marie de Montfort". Where do we know of his birth and name?...
Uncle Felix of St. Louis-Marie, who inherited the "Maison Natale"
MONTFORT-SUR-MEU, France, January 31, 2023 - Félix Grignion de la Noë (1663-1737), uncle of Saint-Louis-Marie de Montfort, husband of Jacquette Thierry (1663-1714) and then of Françoise Ramaceul (1695-1725), is the heir to the Birthplace of Louis-Marie in Montfort-sur-Meu (Maison Natale)....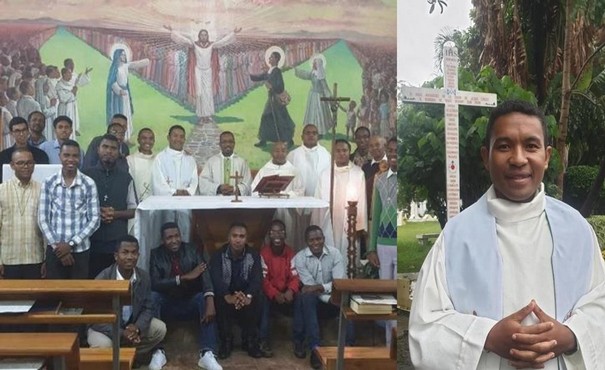 Sending on mission of Father Olivier
ANTANANARIVO, Madagascar - The word mission comes from the Latin "mittere" and means "to send". It is used in the Church to designate the mission that the Apostles received from Christ to announce the Good News of salvation to all men (Mt 28, 18-20)....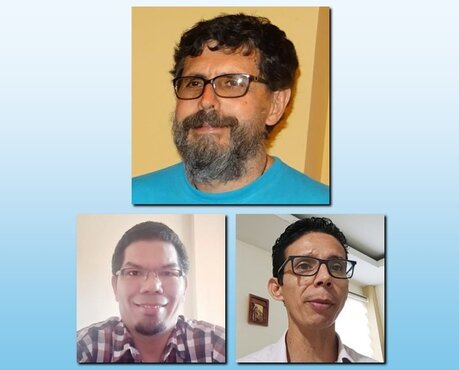 New Administration of the General Delegation of Peru-Brazil
On 26 January 2023, Father Luiz Augusto STEFANI, SMM, Superior General, with the consent of his Council, has appointed Father José Angel JULCAHUANCA PARIATÓN, ...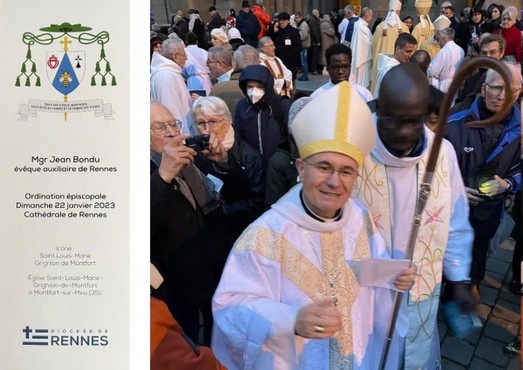 RENNES, France - Since January 22, 2023, the archdiocese of Rennes (where Montfort-sur-Meu is located) has a new auxiliary bishop. It was the day when Archbishop Mgr. Pierre D'ORNELLAS presided, in the cathedral of Rennes, the episcopal ordination ...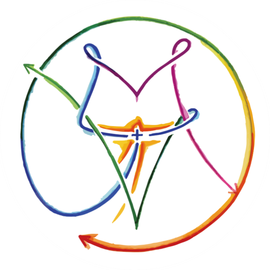 "Dare to take risks for God and humanity.
Our creative fidelity"...
To receive NEWS UPDATE, please:
Pour recevoir NOUVELLES, s'il vous plaît:
Para recibir
NOTICIAS
, por favor: