New Administration of the General Delegation of Anglophone Africa
Montfort News
On 1st October 2018, Father Luiz Augusto Stefani, Superior General,
with the consent of his Council, has appointed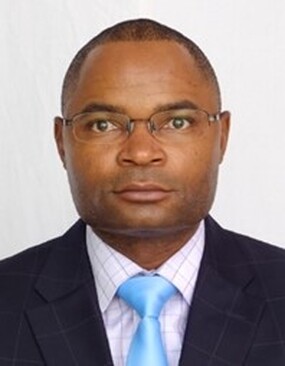 Father Felix Mabvuto PHIRI, S.M.M.
as Superior of the General Delegation of Anglophone Africa for a second mandate.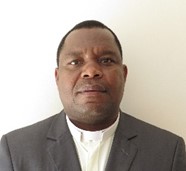 Father Paul Lonely MASHONGA, S.M.M.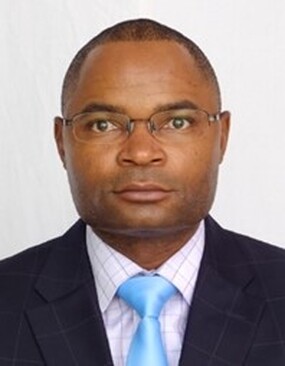 02 Oct 2018
Congratulations to the newly elected Council members of the Anglophone Delegation for Africa. Thank you for accepting the big responsibility only for God alone. We are proud of you. Keep the fire of love burning. We are praying for you. Keep it up Brothers!
08 Oct 2018
Congratulations to all. God bless you all and my prayers for a successful set of meetings this week at Namiasi.
Pat. Former Montfortian seminarian and novice.