Preparation for Perpetual Profession in Malawi
Montfort News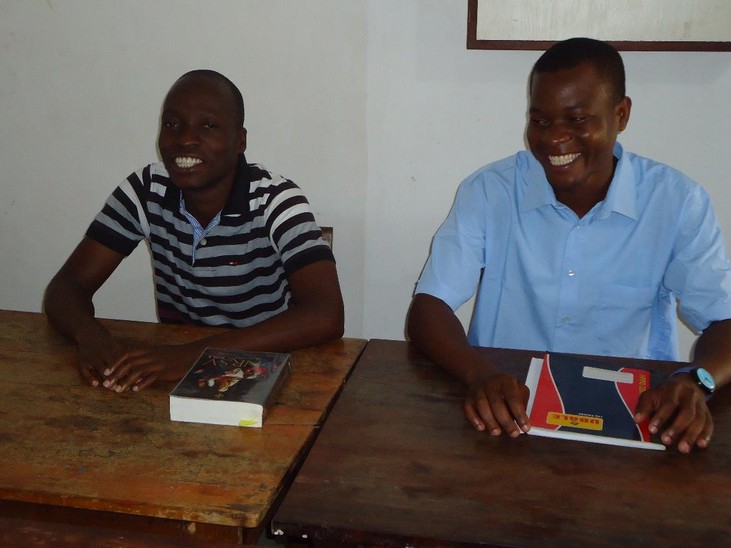 MANGOCHI, Malawi – On 28th May 2018, Bros. Petro Chilumpha SMM and Fortune Gondwe, SMM, embarked on a spiritual journey of preparing for perpetual profession (PPP) in the Company of Mary. The PPP, taking place at Montfort Lake House, Retreat Centre in Mangochi, is facilitated by three confreres beginning with Fr. Paul Lonely Mashonga SMM, Fr. Felix Mabvuto Phiri SMM and Fr. Charlie SMM, respectively.
They have begun the programme with Fr. Paul Mashonga, SMM who is taking them through for the first four weeks.
"The material being offered is about: Toward the fullness of Christ where we are reflecting on; the knowledge of the world, of the self, of the congregation and of Christ based on his teachings. Furthermore, we are to do the vow of Chastity with him. Normally, we have input on a particular topic and time for our meditation. This is followed by an integration time where we share our experiences, inspirations and the way we are to enact them practically in our life." shared Bros. Petro and Fortune.
The confreres said that their experience of the process is wonderful as it is contextual, and it is their hope that they are going to benefit more. "Next week, we are expecting to have Fr. Felix Phiri who will take us through the vows of Poverty and Obedience. Then Fr. Charlie will take us through the topics of community life and priestly formation", they reported.
The spiritual journey of preparing for perpetual profession is to end on the 24th of July this year. The previous three consecutive PPP for confreres in the Delegation were done in Malawi, India and France respectively.
-Bros. Petro Chilumpha, SMM and Fortune Gondwe,SMM
---------------------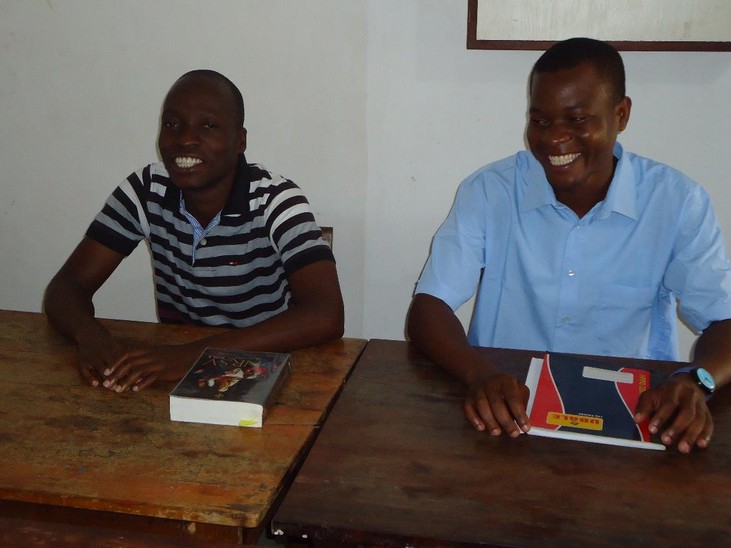 21 Jun 2018
Dear Petro and Fortune,
I am Patrick Brennan, but I am usually known as Pat, so you know I am not a female!
I live in North East England. I am a former Montfortian seminarian and novice, although I never reached priestly ordination. I am a very close friend of Fr Charlie. At the beginning of my last year at the Montfortian Junior Seminary, prior to my novitiate, Charlie arrived for his first year and we have been very good friends ever since those days. Looking back, those days were very special to me. I am still very much involved with Montfortian life as a layman, especially in Malawi, Uganda and here in England. I hope within the next 18 months to visit Malawi, God willing.
I wish you well with your PPP. God bless you both.
Pat.