Montfort News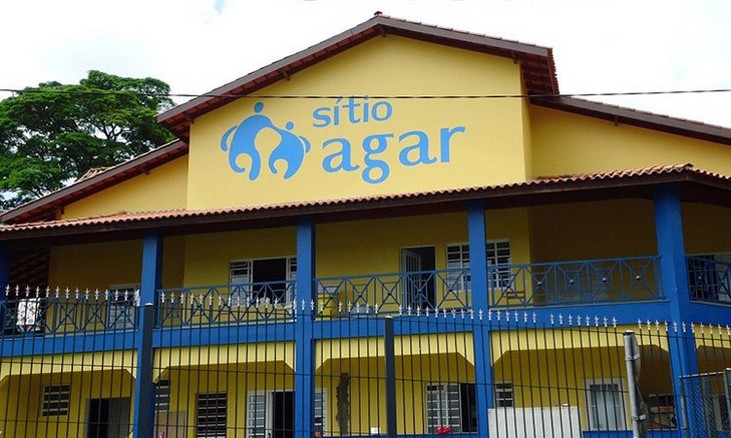 BRAZIL - On Saturday, February 10, 2019, Fr. Luizinho and I had the opportunity to visit Sítio Agar, a mission initiated and still led by Brother Antonius (Antonio) Van Noije, SMM. He founded this institution in 1993. Last October 2018, it celebrated the 25th anniversary of its existence.
Initially, the institution was intended to accommodate children who are infected with HIV and abandoned by their parents. Currently, it is developing several wings: one is a transition house for children and teenagers who have problems in their families; another is a nursing home for the elderly.
For its durability, many benefactors and multidisciplinary teams support this institution.
To Brother Antonio, kudos and stay blessed!
--------------------