[
FR
] [
ES
]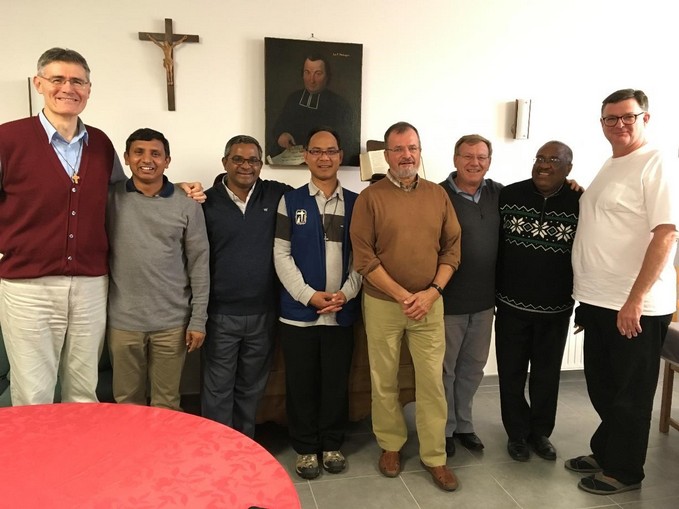 SAINT LAURENT-SUR-SEVRE, France - After two days of retreat, a day of awareness of the economic reality of the congregation, it was the beginning of an internal journey, through an integration training, of all the members of the general administration, over two days, on September 27 and 28.
Two days of research have been devoted to the aspirations and expectations of the members of the General Council, with a view to carry this important responsibility within the Company of Mary, with objectivity and serenity.
This training time was a crucial moment for the members of the General Team to recognize the needs to be met in order to be able to enter through this huge responsibility with confidence, so that they can give the best of themselves, to accomplish well this mission entrusted to them by the whole Congregation.
I was happy to be able to say 'yes' to the intuition of the Superior General to take time first together to know themselves better, before starting and continuing the mission. It has been a joy for me to meet with the General Team, of our congregation, on journey, who are asking questions about their experiences, giving them simple but true answers and concrete reactions that are important to help us advance as an International Congregation.
I left with confidence the " birthplace", of the three congregations, on the footsteps of Montfort, which is Saint-Laurent ...
The mission of the General Team begins and continues. Pray that we can all live the results of their commitment to us and at our service.
-Fr. Jos Van Den Bergh, SMM
-----------------------