Montfort News
[FR]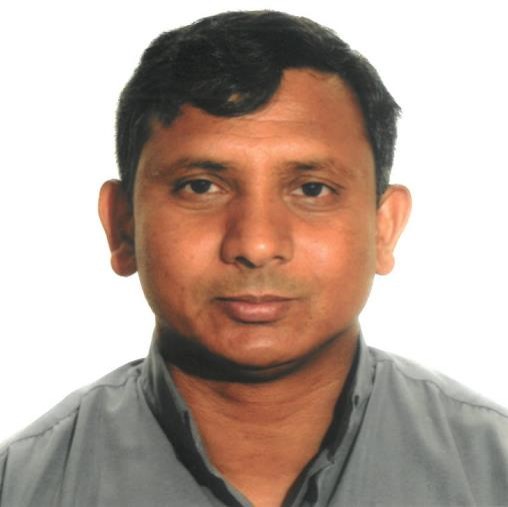 During the meeting of the General Council held on 4 December 2018, Father Luiz Augusto Stefani, Superior General, with the consent of his Council (Constitutions, n. 232), has appointed Father Balaswamy Kata, from the Vice-Province of India, as General Bursar of the Missionaries of the Company of Mary. His appointment is effective from 13th December 2018. At the same time, he continues to serve the Company of Mary as General Secretary until 31 January 2019.
The Superior General and his Council, with all the missionaries of the Company of Mary, are truly grateful to Father James Paul Brady, for the service rendered to the Congregation as General Bursar since 26 March 2012 and wish him all the best in his future mission.
P. Luiz Augusto STEFANI, S.M.M.