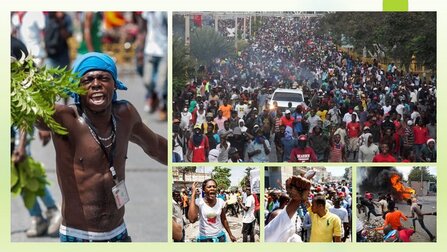 HAITI - In February 2019, violent protests erupted in Haiti. The mobilization, called "Operation Country Lock" (Blocked Country)...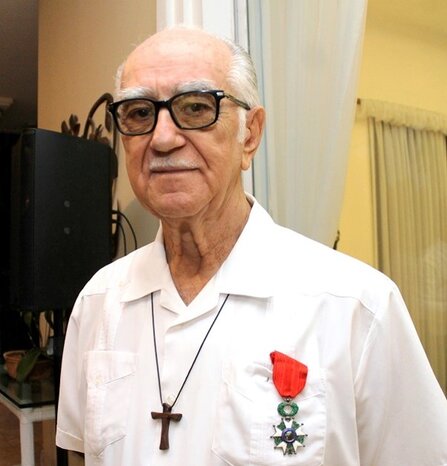 Haiti- Following steps undertaken without his knowledge by friends from France (from Marillais) who support his action in Haiti for poor young students for nearly 48 years for some of them, and more formally since 1986...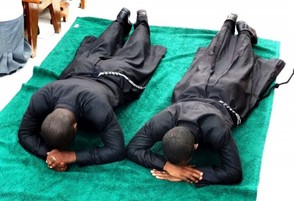 PORT-AU-PRINCE, Haiti – On 1st October, 2016 – the day of the feast of Saint Theresa of Child Jesus and Saint Face – there were three celebrations in the community chapel of Saint Mary of Canapé Vert in Port-au-Prince. They were:
- The first religious profession of Sr. Landie Mazard, fdls...